Boro's Daniel Ayala a happy customer of North Eastern 4x4!
22/04/2015
We've added another Middlesbrough football player to our long list of happy customers!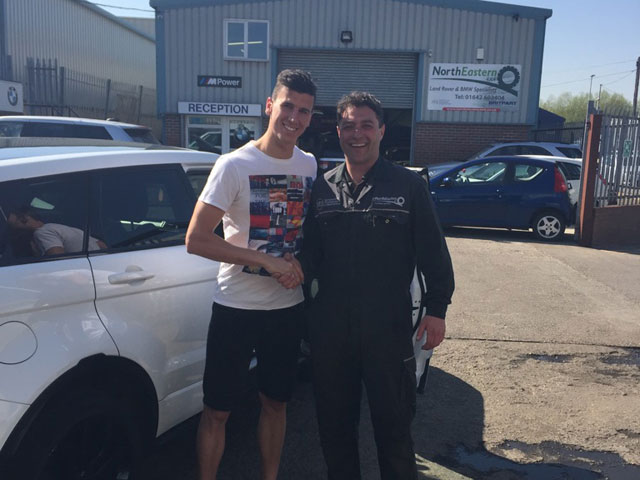 We were thrilled to meet Middlesbrough defender, Daniel Ayala, and his 4x4, which he brought in for a service. The team at North Eastern 4x4 would like to wish the MFC squad the best of luck for their last two games of the season and we're keeping our fingers crossed for automatic promotion! UTB! We believe!
Go Back